Welcome
Upcoming Events
October 9
Yale Sustainable Food Program
Volunteer and learn on the Yale Farm.
October 13
Yale Environmental Health & Safety
Learn about cycling laws and accident avoidance.
In the News
Olive Oil's Benefits to Human and Planetary Health
Yale School of Public Health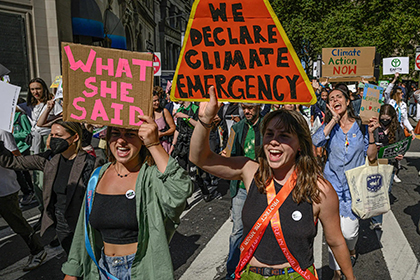 We've Got Climate Solutions. Now We Need a Movement.
Yale School of Management
Beyond Biden's Climate Plna, a New Industrial Revolution
Yale Environment 360
Sustainability: The How and the Why
How to Take Action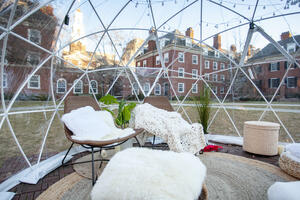 A sustainable campus depends on the people who live and work here, and the daily decisions you make can help us reach our goals. Browse our Take Action page for easy ways to build sustainability into your daily lifestyle.
Want More Like This?

Subscribe to our newsletter to get a roundup of Yale sustainability news delivered straight to your inbox.